For use in Meat, Dairy, and Produce Cases  |  $15.00 each  |  Limited Pricing - While Supplies Last
Contact Sales Department for more Information.
Universal Wire Racks
CLOSE OUT SALE
For use in Meat, Dairy, and Produce Cases  |  $22.50 each  |  Limited Pricing - While Supplies Last
Sale ends April 30th!
We stock all major manufactured shelving, wire racks, and deck pans for supermarket refrigeration. Whether you're storing deli foods, meats, dairy, frozen foods, or seafood cases, we have something for you.
Our inventory includes obsolete and hard to find shelving and wire racks – as well as modern designs and custom shelving.
Give us a call or send us an email for specific information on shelving, pricing, and shipping.
Shelves
replacement multideck shelves - unit
Shelving Parts, Assembly, & Accessories.
Multi-deck shelves are manufactured as a single assembly with shelf deck and brackets included. Black shelves include black PTM White shelves include anodized aluminum PTM.
FINISHES:
Gloss Black, Gloss White, Stainless or Custom Color
DEPTHS: 12" to 24" in 2" Increments (Front to Back)
TILT POSITIONS: 2 and 3positions (0°, 10°, 15° Tilt Options)
Please Provide the Following when Placing an Order:
Manufacturer
Model Number
Serial Number
Shelf Width & Depth
Product Color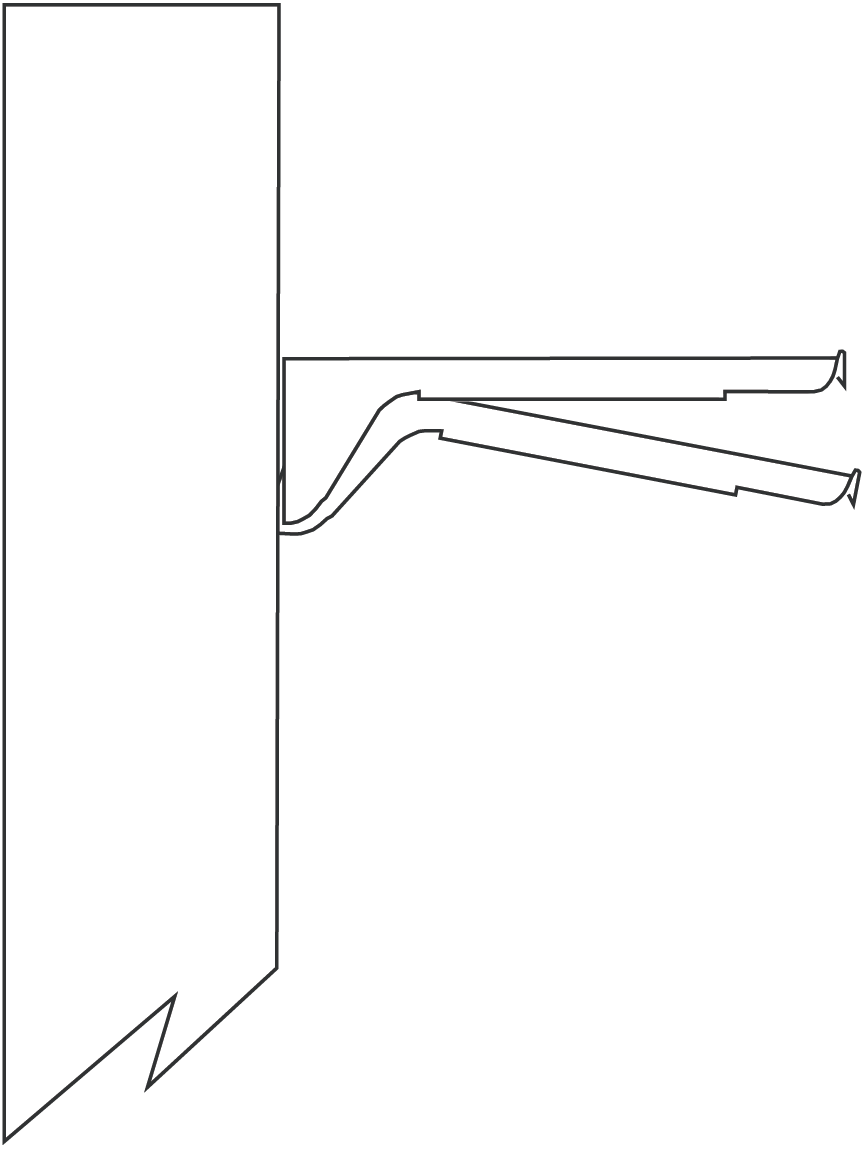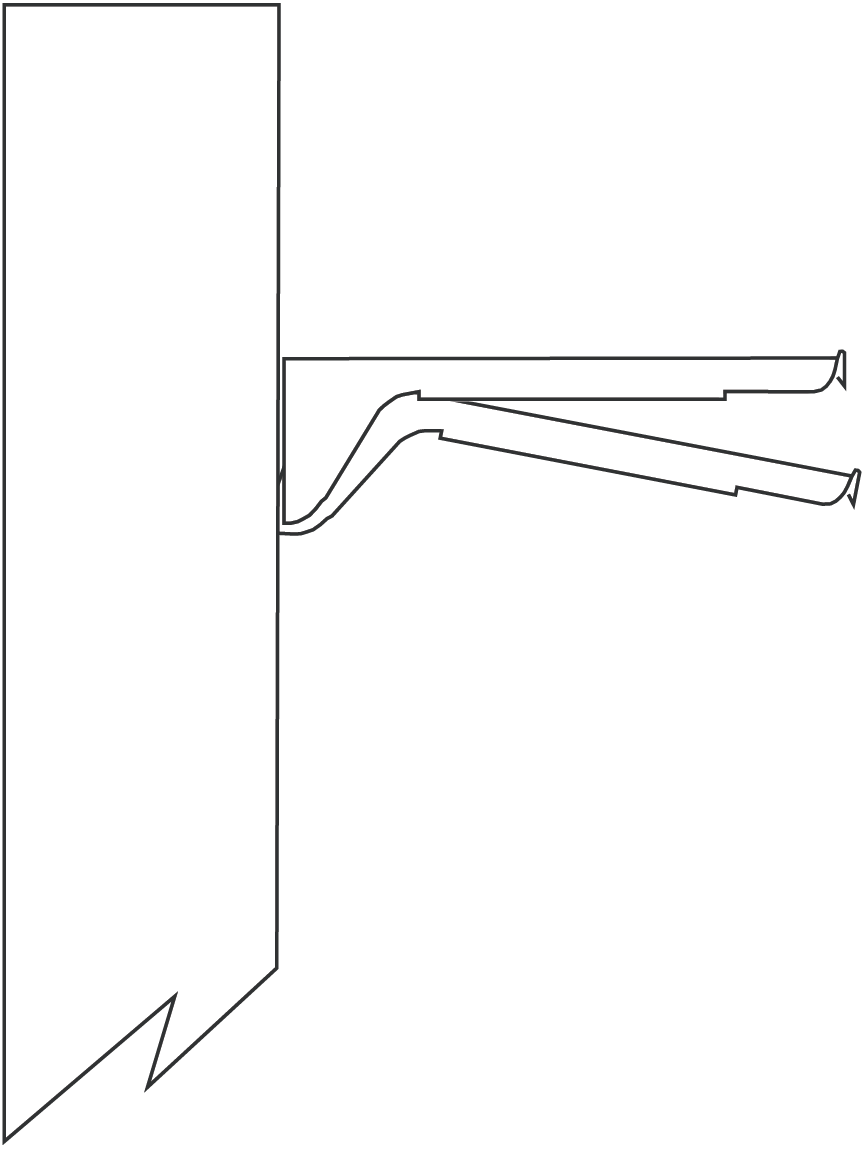 When your price tag molding on a Tyler, Hussmann, HillPhoenix, or Kysor Warren supermarket refrigeration case deteriorates, you'll need a fast and convenient replacement. Fortunately, we have a large selection, and we can usually have an order delivered to you within a few days.
Our supermarket refrigeration case shelf price tag molding is made of super-strong materials. You'll find it difficult to find items like these elsewhere.
Let us assist you in selecting the right price tag molding for you. Reach out to us today for specifications of product lengths, pricing, and shipping.